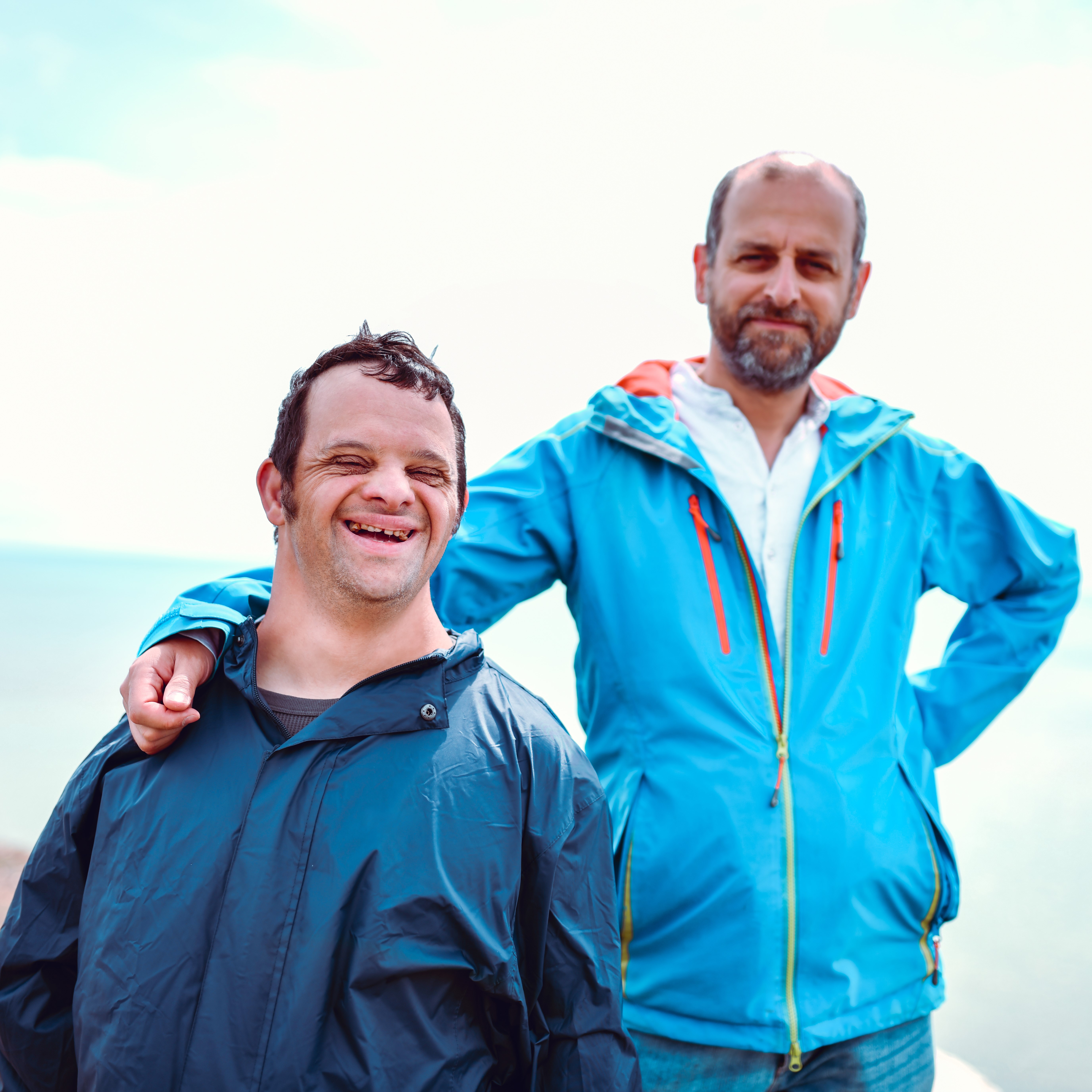 The Boggs Center provides information, training, and consultation to support the learning needs of professionals in the disability field and enhance capacity of provider agencies.
Training & Consultation
The Boggs Center offers training and consultation on topics relevant to addressing the needs of and supporting people with developmental disabilities and families across the lifecourse, including: Education & Transition, Employment, Behavior & Mental Health, Direct Support Workforce Development, Inclusive Community Supports, and Health & Well-being. Visit The Boggs Center Online Registration System for current training opportunities.
A Certificate Program in Developmental Disabilities is also offered as a joint effort between The Boggs Center and the Rutgers School of Social Work, Office of Continuing Education.
Publications
The Center's publications address a range of topics, including: Community Supports & Services; Early Childhood; Health & Wellbeing; Mental Health, Dual Diagnosis, & Behavior; Policy, Civil Rights, & Advocacy; Planning & Visioning Across the LifeCourse; Post-Secondary Education; Self-Direction; Support Coordination; Supported Employment; and Transition.
Conferences & Events
The Boggs Center's conferences and events aim to promote promising practices and share innovative approaches among a broad audience of people with disabilities, their families, direct support professionals, providers, and policymakers. Major conferences and events include the Developmental Disabilities Lecture Series, Facing the Future Conference, and NJLEND Continuing Education Events.
Recordings and handouts from the Center's Developmental Disabilities Lecture Series can be found in the Video Library.