The Boggs Center on Developmental Disabilities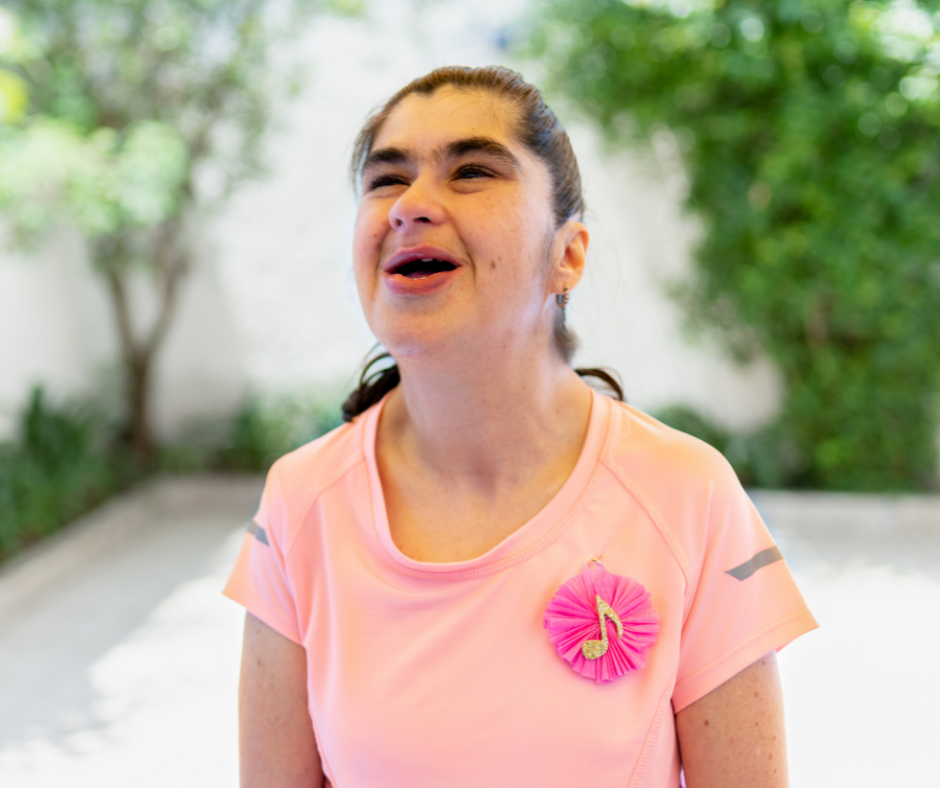 The Boggs Center is New Jersey's federally designated University Center for Excellence in Developmental Disabilities and part of Rutgers Robert Wood Johnson Medical School, Department of Pediatrics. Since its inception in 1983, The Center has emphasized a community-based, lifespan approach to meeting the needs of individuals with developmental disabilities and their families. In 2016, The Boggs Center was designated as New Jersey's Leadership Education in Neurodevelopmental and Related Disabilities (NJLEND) program.
The Boggs Center prepares students through interdisciplinary programs, provides community training and technical assistance, conducts research, and disseminates information and educational materials.
To honor her memory, the Center is named for Elizabeth Monroe Boggs, PhD, considered to have been the leading authority in the field of developmental disabilities policy. She coined the term developmental disabilities, spearheaded efforts to create legislation benefitting people with developmental disabilities, and helped to shape the role of Medicaid and Social Security for people with disabilities.