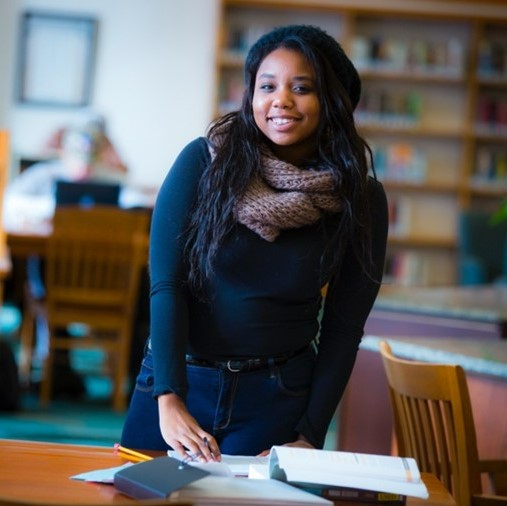 New Jersey Leadership Education in Neurodevelopmental Disabilities (NJLEND) Program
NJLEND provides graduate-level interdisciplinary training aimed at preparing the next generation of health leaders, family members, and advocates to address the needs of children and young adults with autism spectrum disorder (ASD), related developmental disabilities, and other maternal and child health populations.
Boggs Center Interdisciplinary Traineeship
Similar to an internship or field education opportunity, the Interdisciplinary Traineeship provides undergraduate and graduate students with a structured learning experience aimed toward developing leadership and vision in the field of developmental disabilities.
Medical Student Education
The Boggs Center educates medical students through a Seminar on Family Centered Care and Developmental Disabilities, an elective on Healthcare for Children and Adults with Developmental Disabilities, and mentorship related to disability-specific projects.
Graduate Training in Social Work
The Boggs Center provides graduate-level training in social work by serving as a field placement site for students with an interest in disabilities. A Current Issues in Developmental Disabilities course taught by Boggs Center faculty is also available to masters-level students at Rutgers School of Social Work.